Physical fitness, imparted through P.T. classes and team sports form an important part of educational experience in Tashi Namgyal Academy. The school aims to provide a strong academic, sports and co-curricular activities effectively.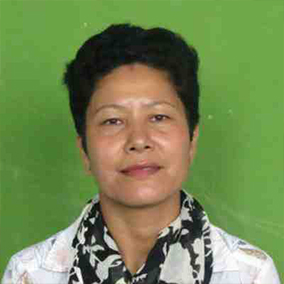 H.O.D Sports
Name : Mrs Choden Gurung
Contact No : +91 9474980322
Email ID : [email protected]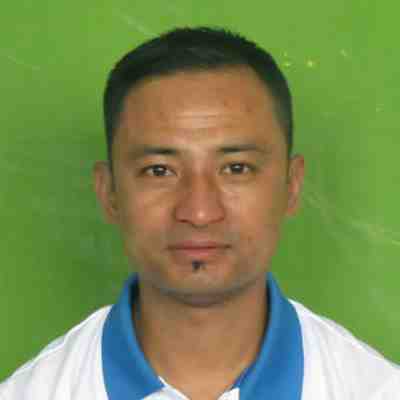 Sports assistant
Name : Yap Tshering Namgyal
Contact No : 8906085004
Email ID : [email protected]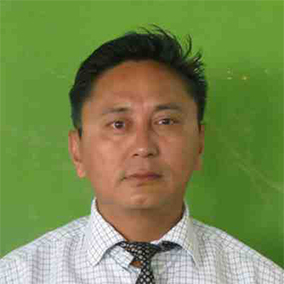 Basketball Coach
Name :Pempa Rapgyal
Contact No : 8927010188
Email ID : [email protected]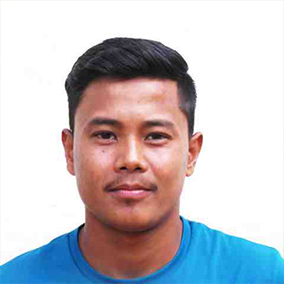 Athletics Coach
Name : Abhisek Chettri
Contact No : 7987279789
Email ID : [email protected]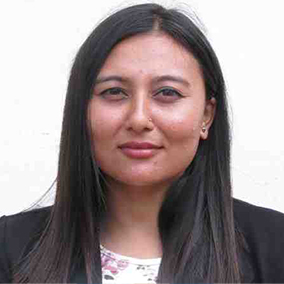 Swimming Coach
Name : Karishma Poudyal
Contact No : 8116092097
Email ID : [email protected]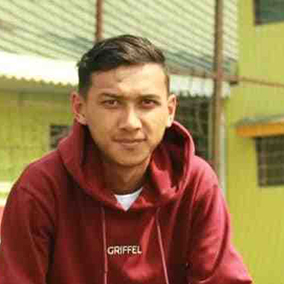 Football Coach
Name : Karan Thapa
Contact No : 8389832841
Email ID : [email protected]
Tashi Namgyal Academy (TNA) is a public school in the himalayan state of Sikkim in India. It was founded in 1926 by the late Sir Tashi Namgyal, KCSI, KCIE, the 11th consecrated Ruler of Sikkim. It is an autonomous English-medium, co-educational and residential-cum-day school. Throughout the years since the school came to be, TNA has shined in various aspects, one mainly being in the field of sports. TNA has showcased many talented, skillful, and disciplined athletes since its establishment, and has marked its name in the all-India IPSC competitions by giving a tough battle to their opposition. One of TNA's biggest pride and inspiration in sports is the one and only Bhaichung Bhutia, a proud tenacian, an internationally renowned football superstar, Former Captain of the Indian National team, Arjuna award and Padma Shri awardee. "An education without sports is like a boat without a rudder" Therefore TNA has always given a parallel emphasis on sports as well as on academics ensuring the holistic development of an individual.